Conference Tracks and Electives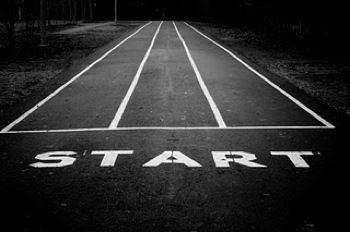 Each BEC Conference student starts their learning within their own lane with the overarching goal to become more astute in God's Word!
Biblical Exposition Conference Tracks
Track One Track Two: Track Three:
*Intro to Word Study *Intermediate Word Study *Advanced Word Study
*Intro to Culture/Context *Intermediate Culture/Context *Advanced Culture/Context
*Intro to Subject Complement *Intermediate Subject Complement *Advanced Subject Complement
(Putting it all together)
Track Goals
Track One:
Introduction to Biblical Exposition -
Participants examine context, culture, word study and
introduces
subject complement.
Track Two:
How to Use Biblical Exposition Tools -
Participants examine and demonstrate the use of exegetical tools such as; employing subject-complement, developing exegetical, theological, and homiletical outlines, and discerning when to use certain exegetical tools for different literary genres.
Track Three: The Journey from Text to Sermon or Lesson - Participants develop a sermon or lesson through the use of tools and developed understanding of Biblical Exposition.
Electives: To Be Announced